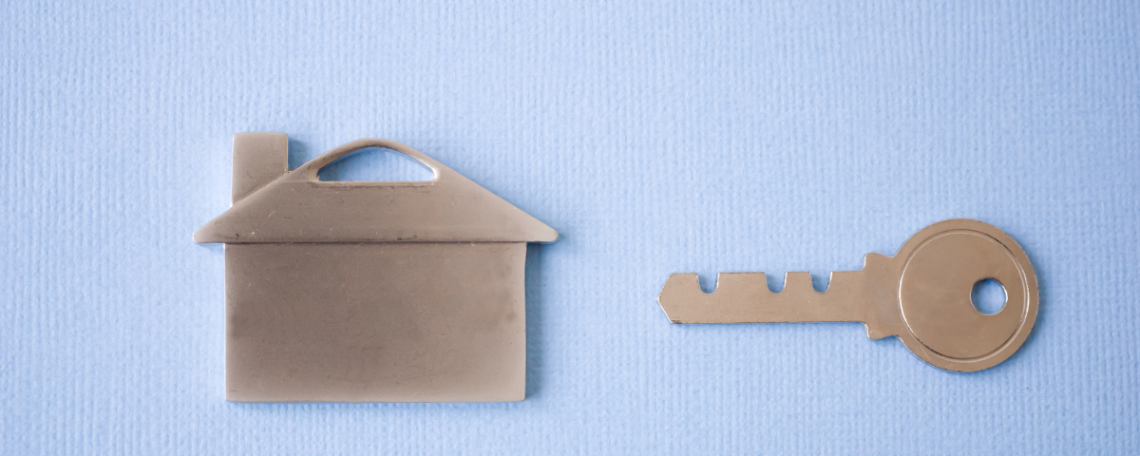 Presentation for Homelessness Enumeration
Haldimand-Norfolk

Homeless Prevention Services

to host Community Presentation for Homelessness Enumeration

 
June 27, 2022 — Haldimand – Norfolk Homeless Prevention Services will be hosting a community meeting to present the results of the homelessness enumeration project conducted last November.  
Homelessness enumeration is a ministry-mandated count, using a Point-in-Time (PiT) approach. This approach requires a coordinated community effort to count the population experiencing homelessness at a given time. Those experiencing homelessness or those believed to be experiencing homelessness are surveyed for the purpose of gathering anonymous data. This data provides a clearer idea of the needs of those facing and/or experiencing homelessness across communities. 
The information will be presented on July 6th at 3 p.m. via Microsoft Teams. It will be an opportunity to share findings with volunteers, participants, and interested community members. The results have already been presented to Norfolk County Council and reported to the Ministry of Municipal Affairs and Housing. 
To register, please click this link and fill out the form.